Hi! I'm Lauren and I'm the owner of Little Lauren's Shop. I make hand-stitched bunting and home decorations from felt for all different occasions. I'm a creative person, new small business owner, social media guru, blogger and Criminology and Psychology graduate.
If I could describe Little Lauren's Shop in three words it would be cute, bright and fun. I sell a mix of bunting, hanging decorations and bookmarks, all of which are hand-stitched. Some of my designs include sweet treats, zoo animals, bears and my most popular, Polaroid bunting. The sweet treats bunting would look adorable hanging up in the kitchen as well as being great for parties and the bear bunting would look adorable in a child's bedroom. My bunting is great for a variety of occasions from birthday parties, anniversaries, weddings, as well the typical festivities of Christmas, Halloween and Easter. I can also do custom orders to make it that bit more special! Not only do they look lovely hanging up around your home, they make great gifts too for people of all ages. All of the items for sale are made from felt and are hand-stitched by myself.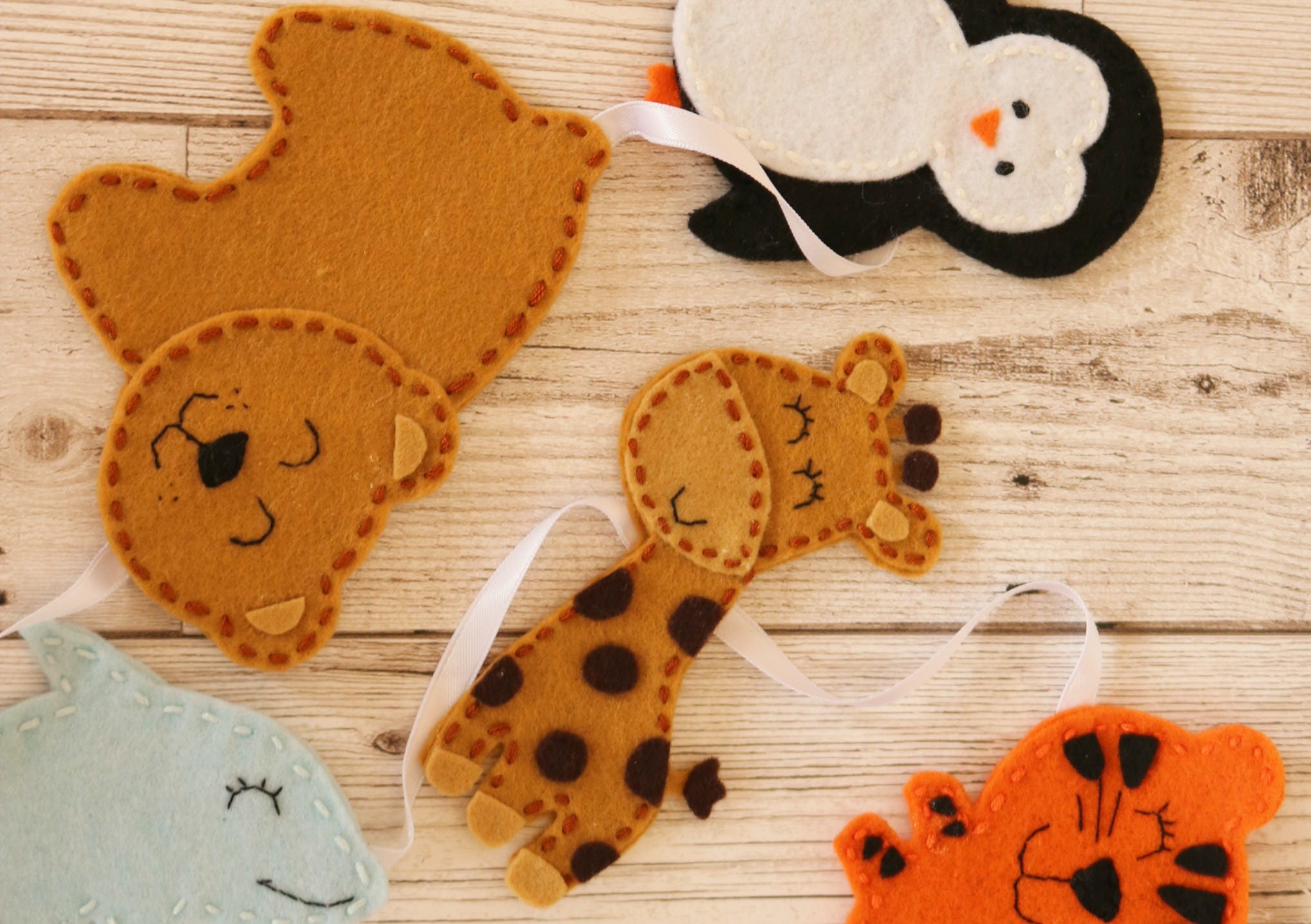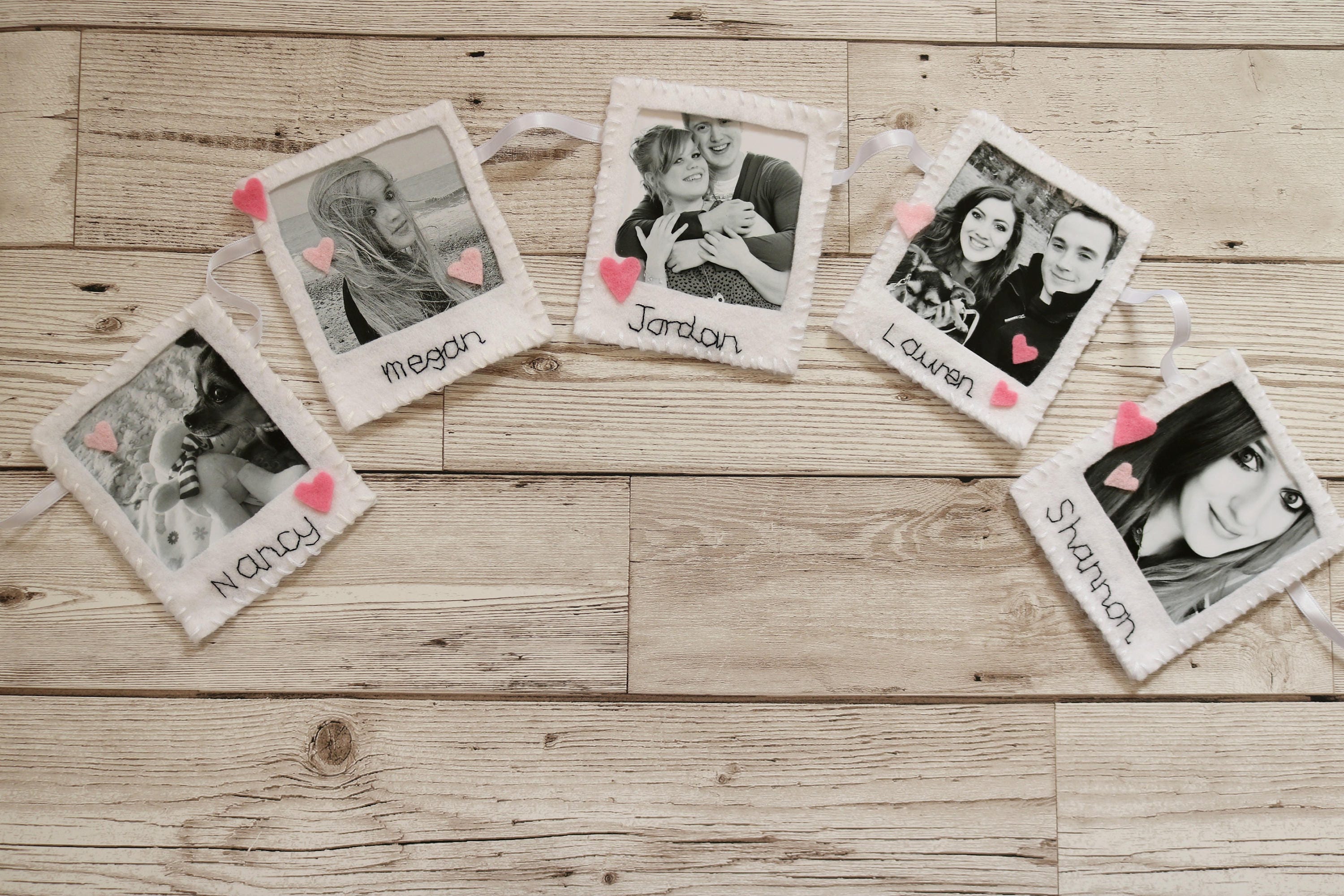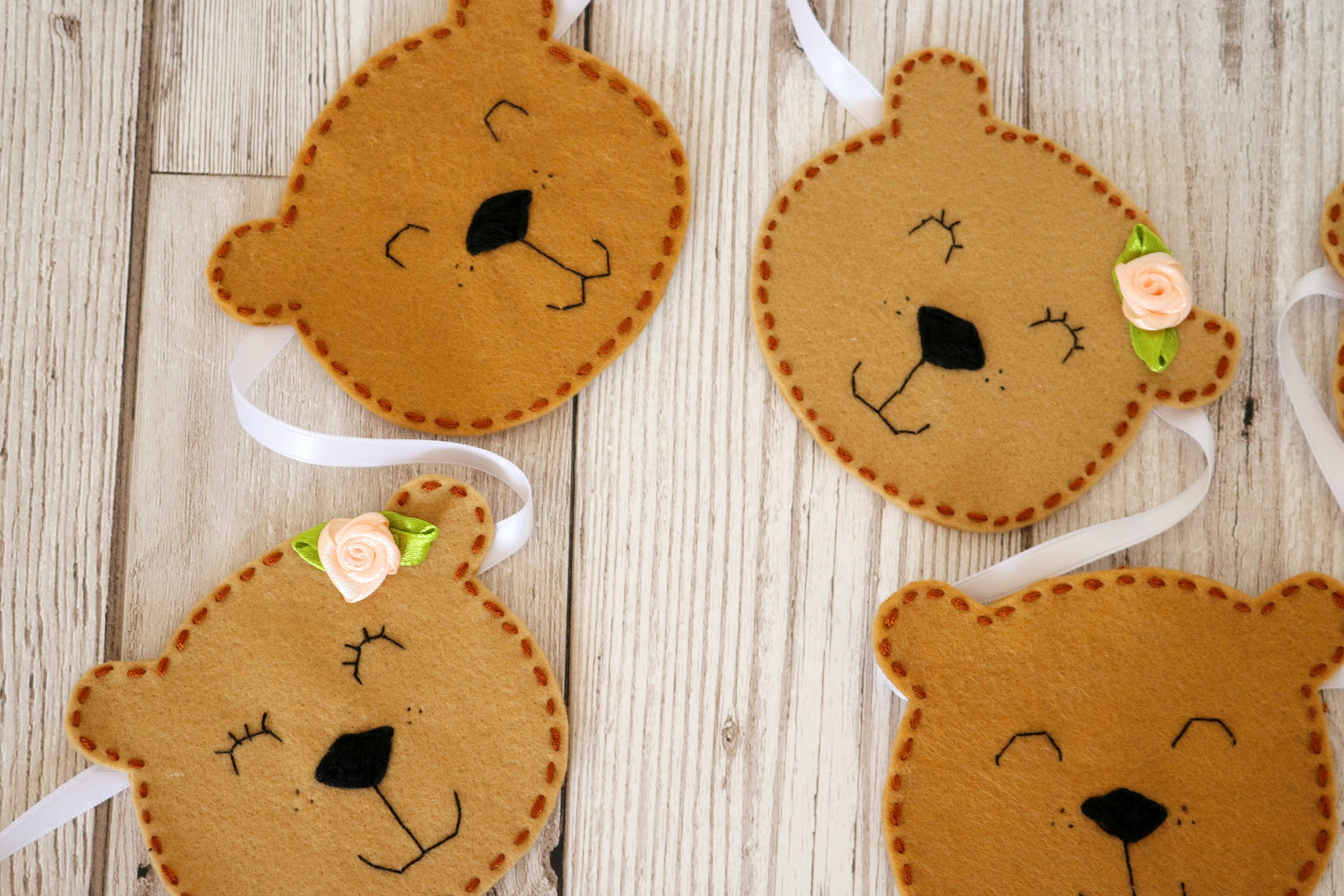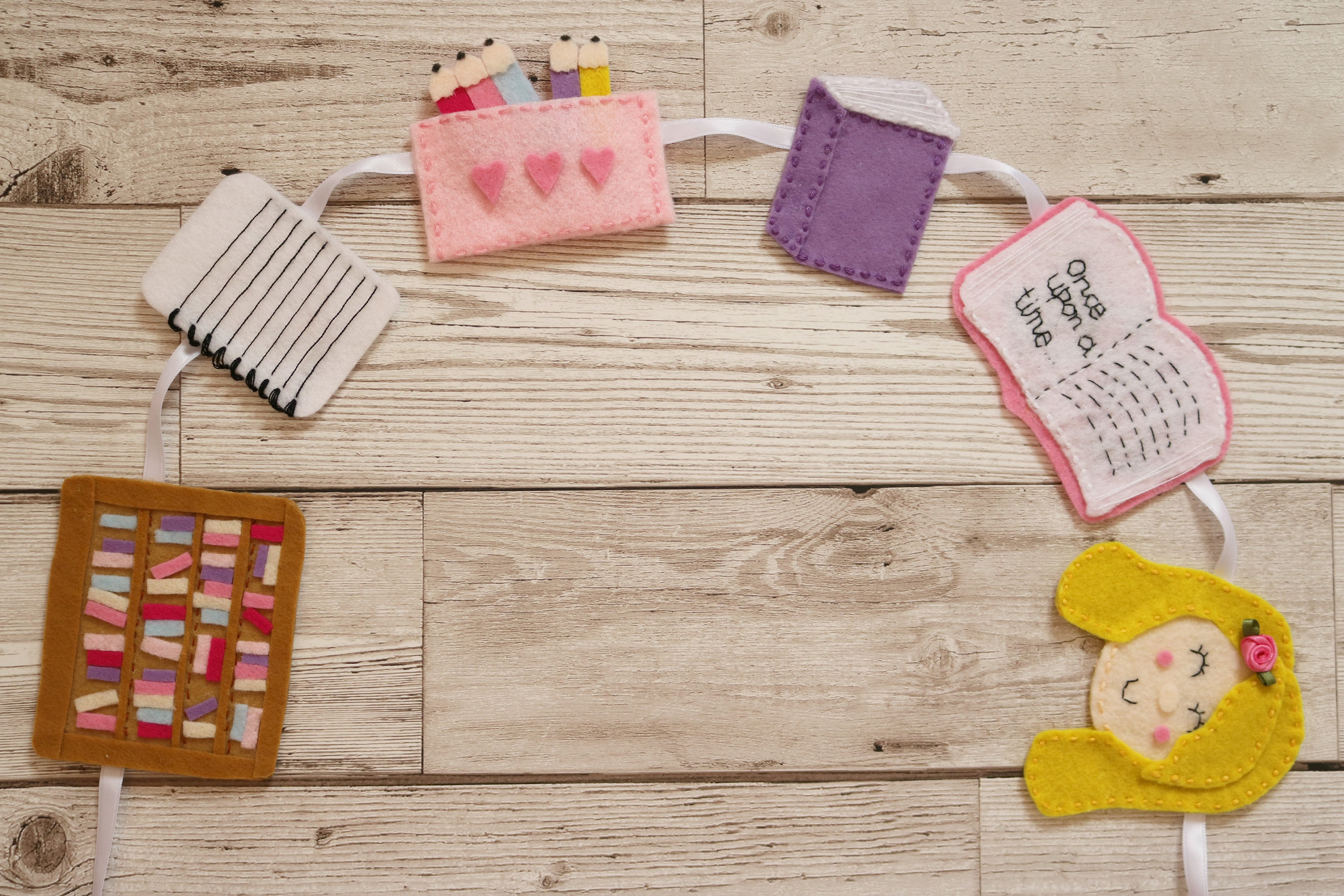 If you want to read more about why I set up my shop, click the link to my blog post here.